How to easily print from your Android smartphone or Tablet
3/20/2018
Webcartucho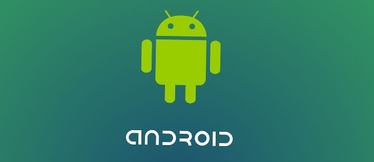 Printing from your smartphone or tablet is now really simple thanks to the technological improvements in the area of printing devices and software applications. It is no longer necessary to use any computers or cables to access your documents and print them. Today, we will be talking about Android devices in particular.
To print documents from your mobile phone or Tablet, you need to make sure first that your printer is compatible with this kind of technology. If not, you might want to start thinking about renewing your device and start enjoying the facilities offered my modern printers.
One of the apps that have revolutionised the world of printing is Cloud Print. It is extremely easy to use and it will immediately allow you to start printing wirelessly. You will only have to browse for the document you wish to print and accept. However it is important to point out that this app is not the only one you can chooses, since many brands like Samsung, Epson, HP or Canon have developed their own apps.
How to set up Google Cloud Print?
Cloud Print allows you to send PDF files to your Google account, which is very useful to make sure that your documents remain unchanged after sending them.
To add a printer:
First you need to enable Google Cloud Print through your Google account
Choose the option "Try now"
Choose "Manage printers"
If you have a cloud-ready printer, follow the following steps:
Choose the option "Add cloud-ready printer"
Find your printer on the list and select it
Set up your printer following the corresponding instructions
If it is a classic printer connected by USB to the computer:
Access the Setting menu of Google Chrome browser from the PC the printer is connected to
Open advanced settings
When you find the Google Cloud Print section, log in and enable the connection with Google Cloud Print.
As you can see, printing from your Android smartphone or tablet is really simple and it will surely make your daily life a bit easier.